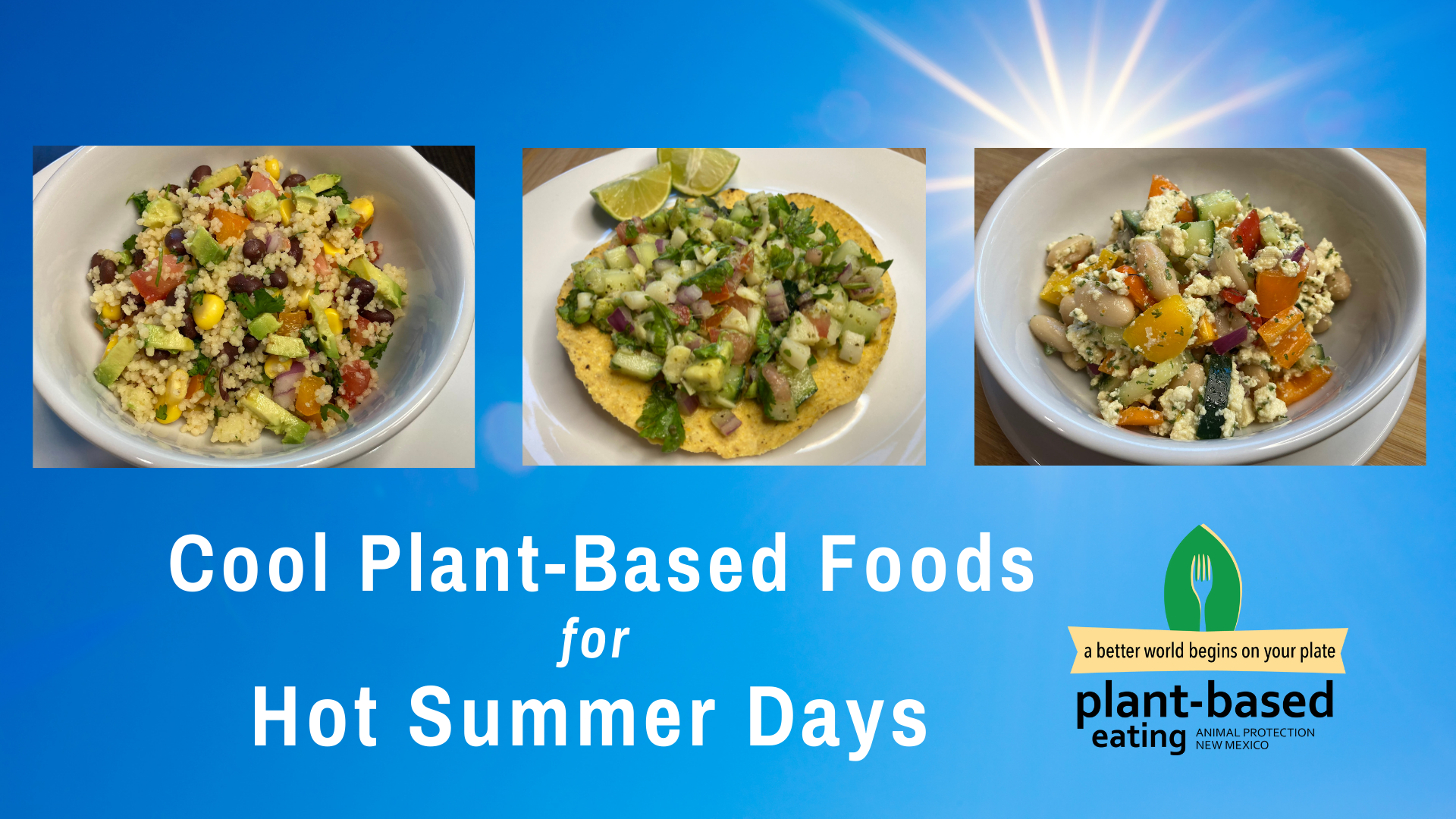 When it's hot outside, the last thing many of us want to do is cook in a hot kitchen or eat hot food. Cold treats like smoothies and popsicles are a great way to help beat the summer heat, but what about when you need a little more sustenance? We've got you covered with these delicious recipes that are great served chilled and require little or no cooking so you can keep your kitchen and your taste buds cool.
Ceviche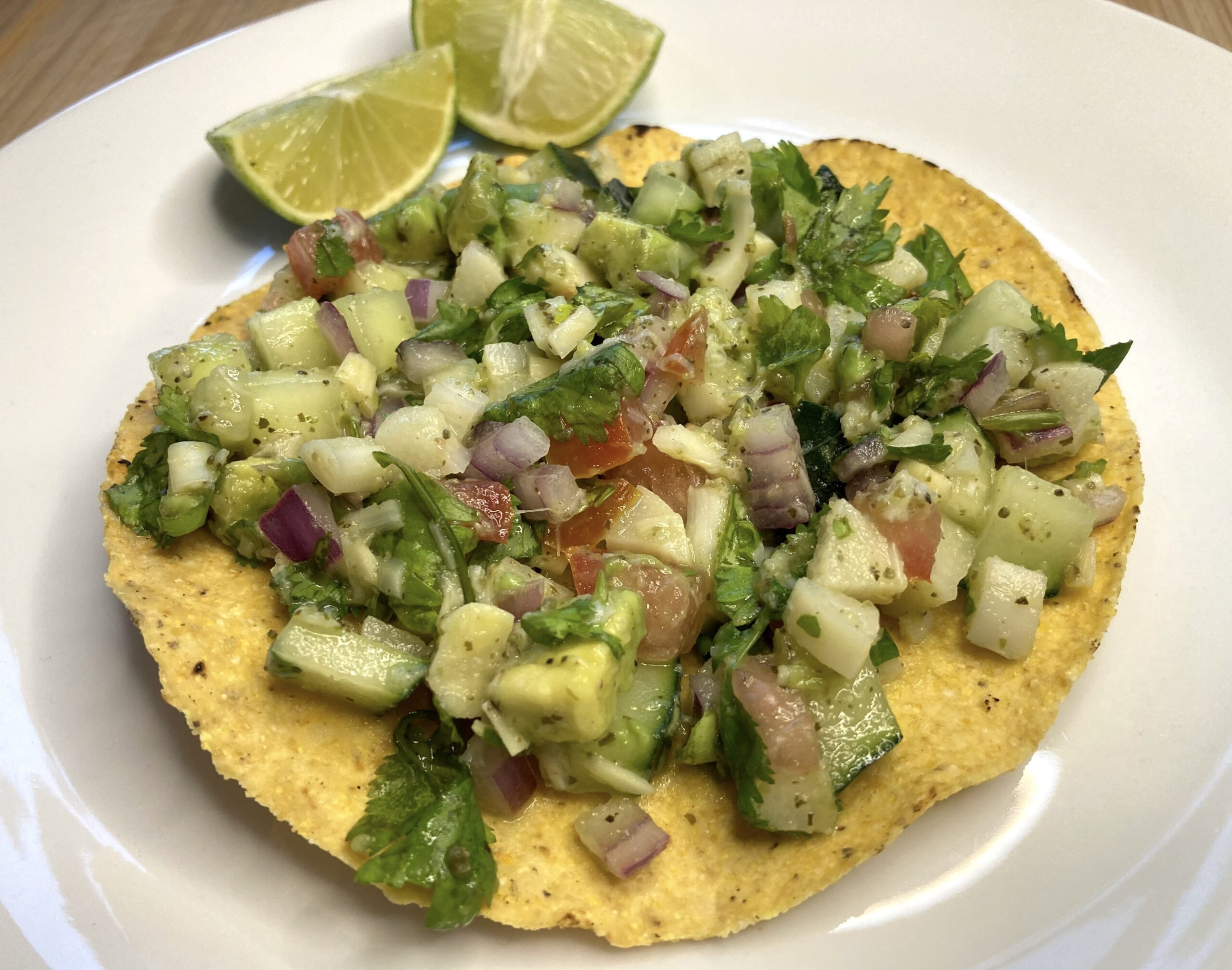 Ceviche is a wonderful dish to enjoy during the hot summer months.
Since ceviche is traditionally made with fish, in this recipe we replace the fish with hearts of palm to keep a similar texture, and add some kelp granules for flavor.
Click here for the recipe.
Mediterranean Bean Salad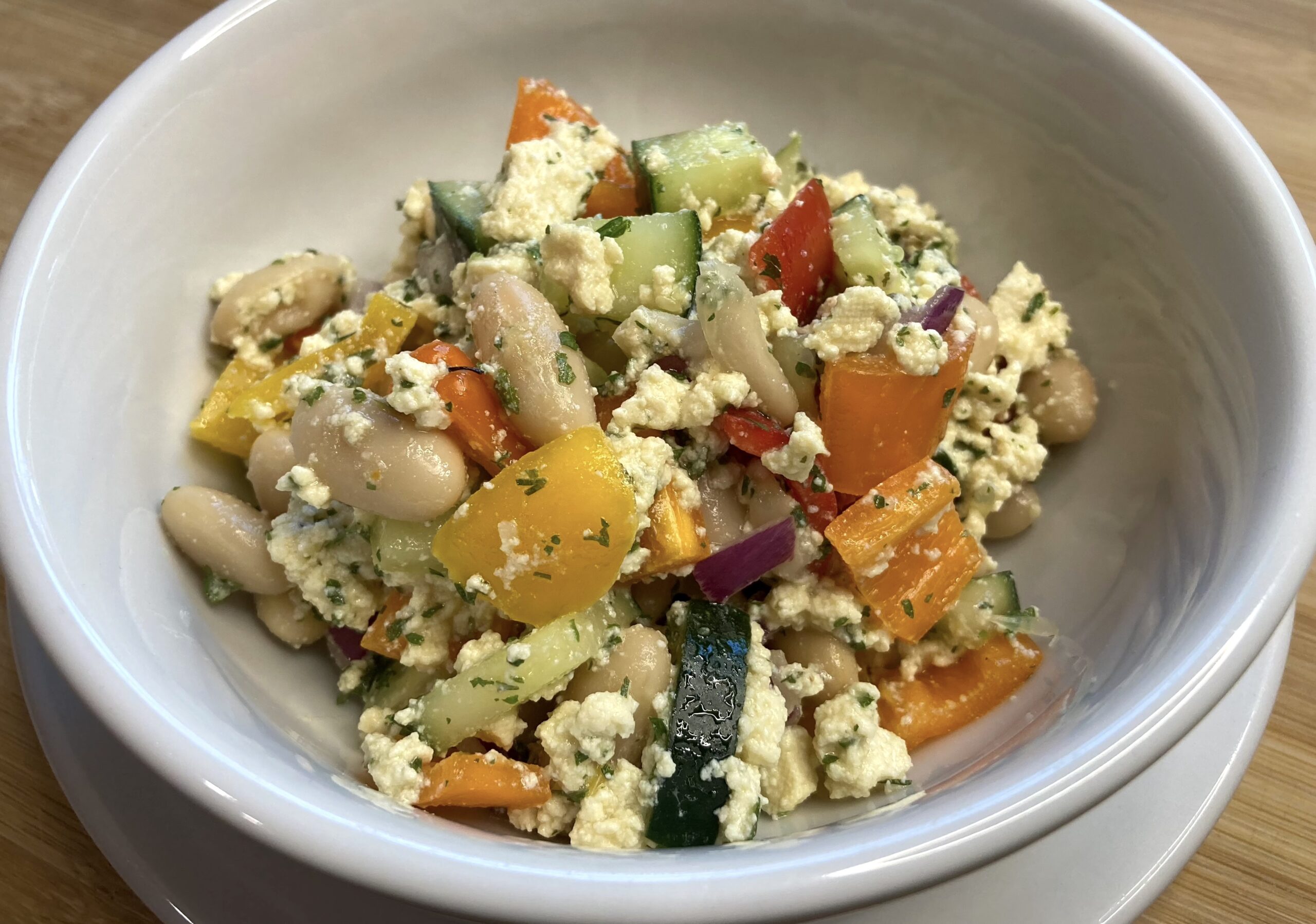 This Mediterranean Bean Salad is perfect for when you want a quick meal, but you don't want to cook.
It is great chilled and requires no stove or oven, so it's extra perfect for hot days.
Click here for the recipe.
Couscous Salad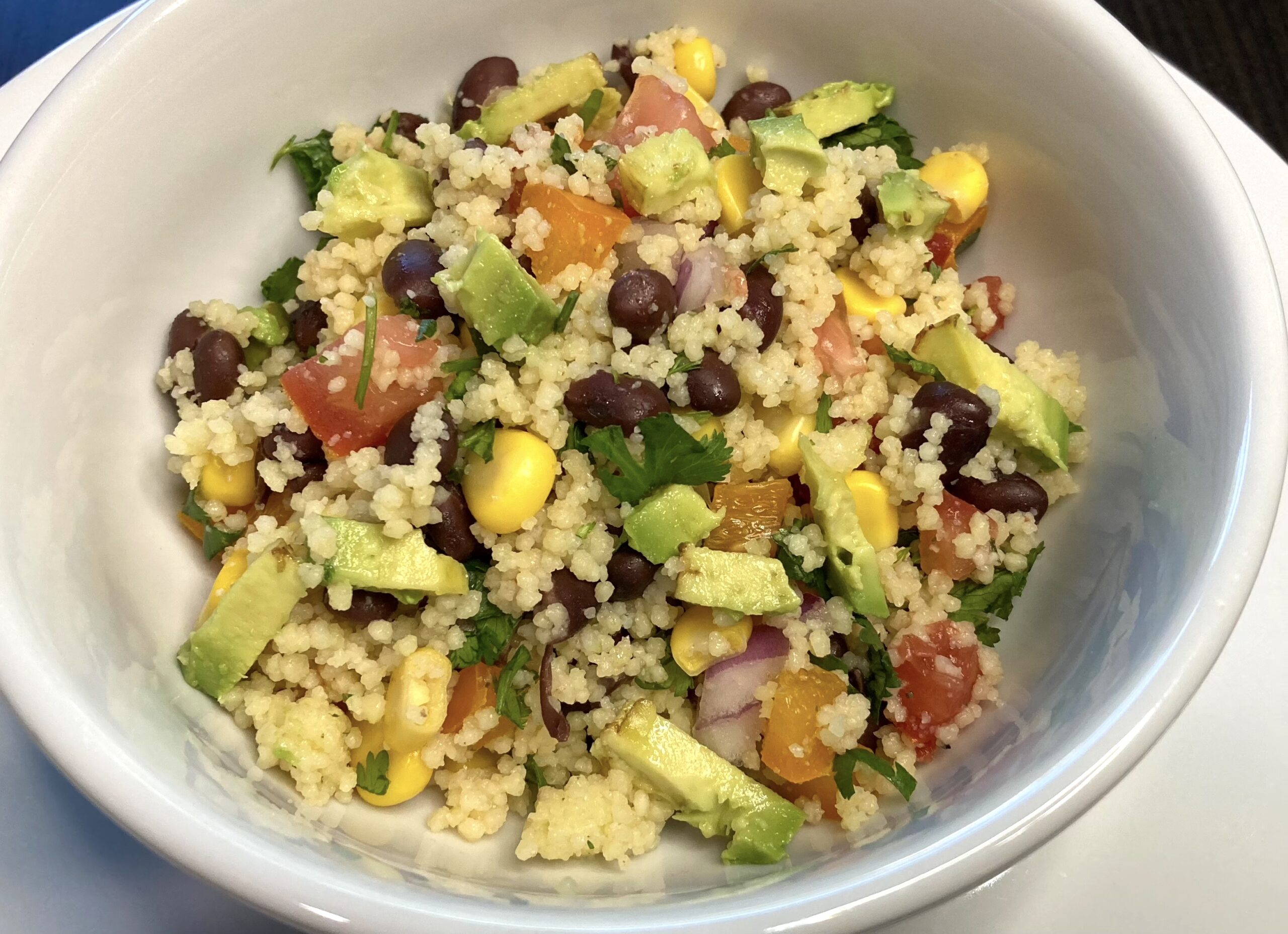 This Couscous Salad is so quick and easy to prepare, you will be surprised at how delicious and filling it is!
The couscous cooks quickly so this recipe requires minimal cooking—simply cook and cool the couscous, combine the ingredients, and enjoy!
Click here for the recipe.