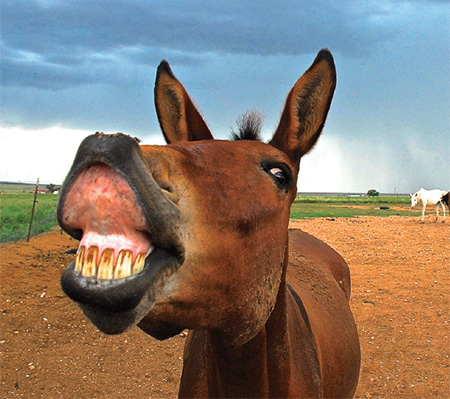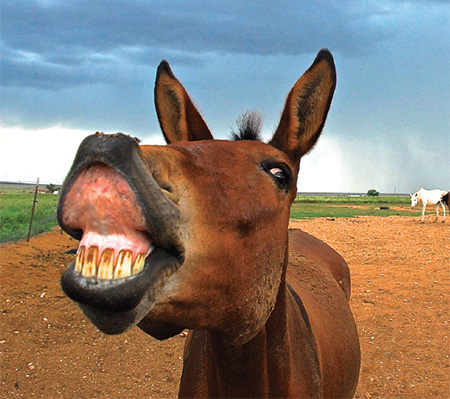 We're proud to help people care for sensitive, intelligent horses, donkeys, and mules through the direct assistance of our Equine Protection Fund, and we work relentlessly for positive policy change for New Mexico's equines.
Our hope is that individuals and organizations who are lucky enough to get to know horses, spend time with them, or benefit from them will continue to join with us to forever stop horse slaughter and build the kind of robust safety net all equines deserve.
We launched the Equine Protection Fund Endowment in partnership with New Mexico Foundation in 2014. Earnings from this permanent endowment will ensure that life­saving direct services and all-important equine policies can be sustained into the future. Please contact us to learn more or visit New Mexico Foundation to provide support for this endowment.