Promoting Plant-Based Eating
In response to COVID-19, APNM's Promoting Plant-Based Eating program is partnering with local organizations to provide locally sourced plant-based food to those experiencing food insecurity. CLICK HERE to make a donation to help provide plant-based food for those in need. 
Animal Protection New Mexico is committed to increasing plant-based eating in New Mexico through a variety of strategies. We are working to make plant-based foods more available and accessible to New Mexicans by engaging restaurants, cafeterias, entertainment venues, and grocery stores to add plant-based options to their offerings. We are also planning community outreach and education initiatives about plant-based eating and nutrition including cooking classes and demonstrations, continuing education classes, and other community events.
Upcoming Plant-Based Events
Click on each image for more information.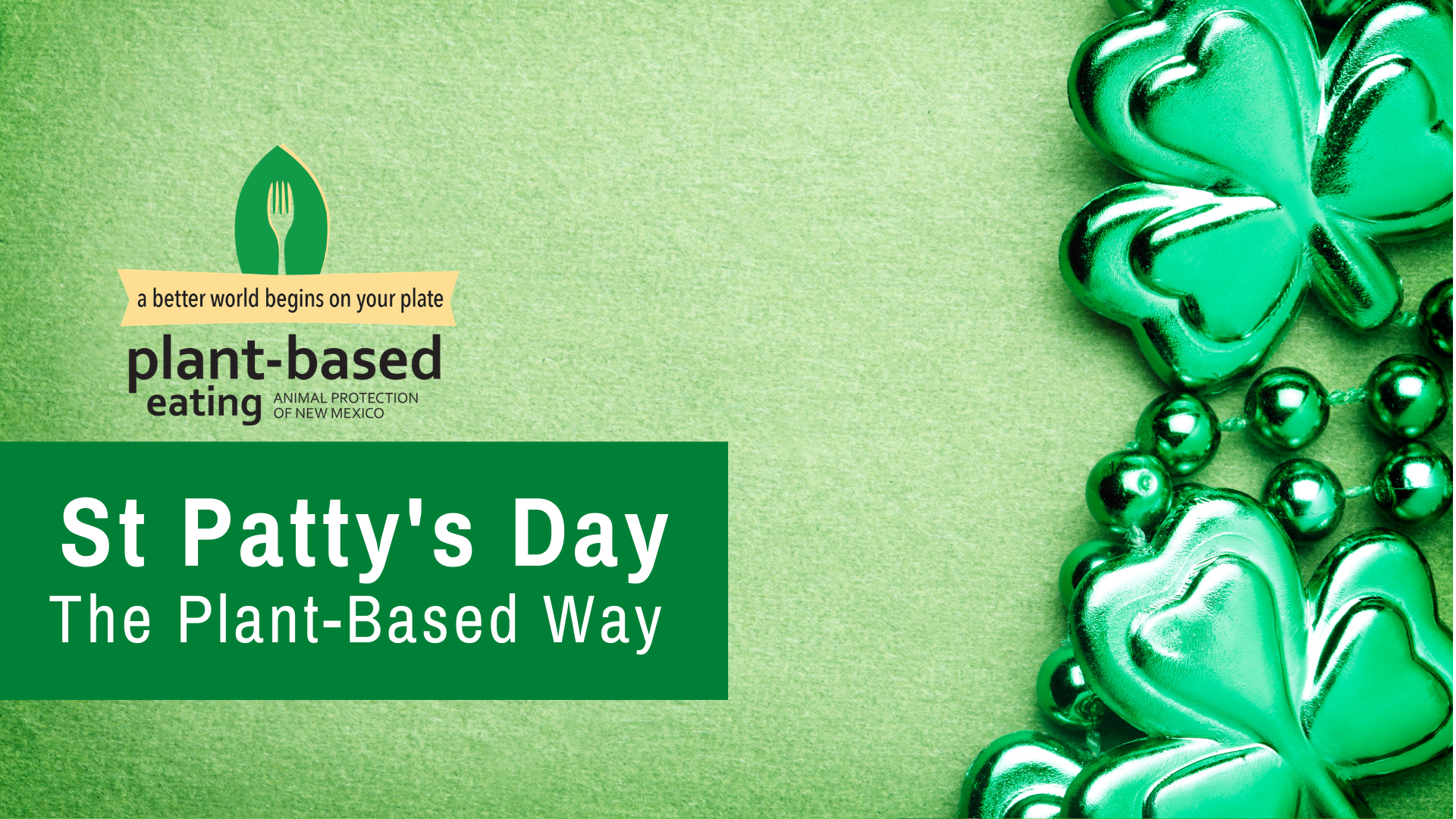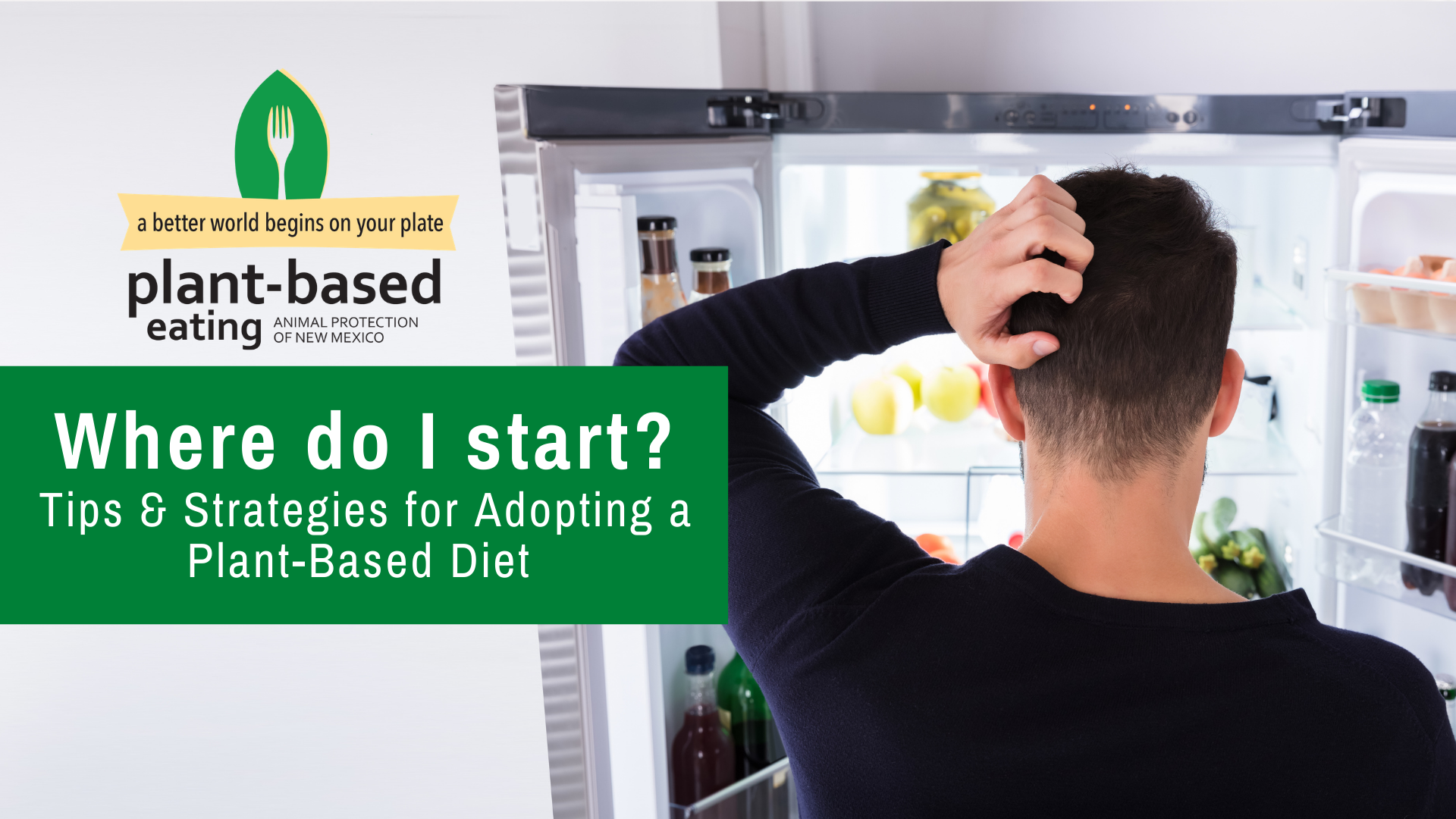 Keep checking back for updates on new online classes and virtual events. You can also find updates on our Plant-Based Eating Facebook page.
Plant-Based Eating New Mexico Blog