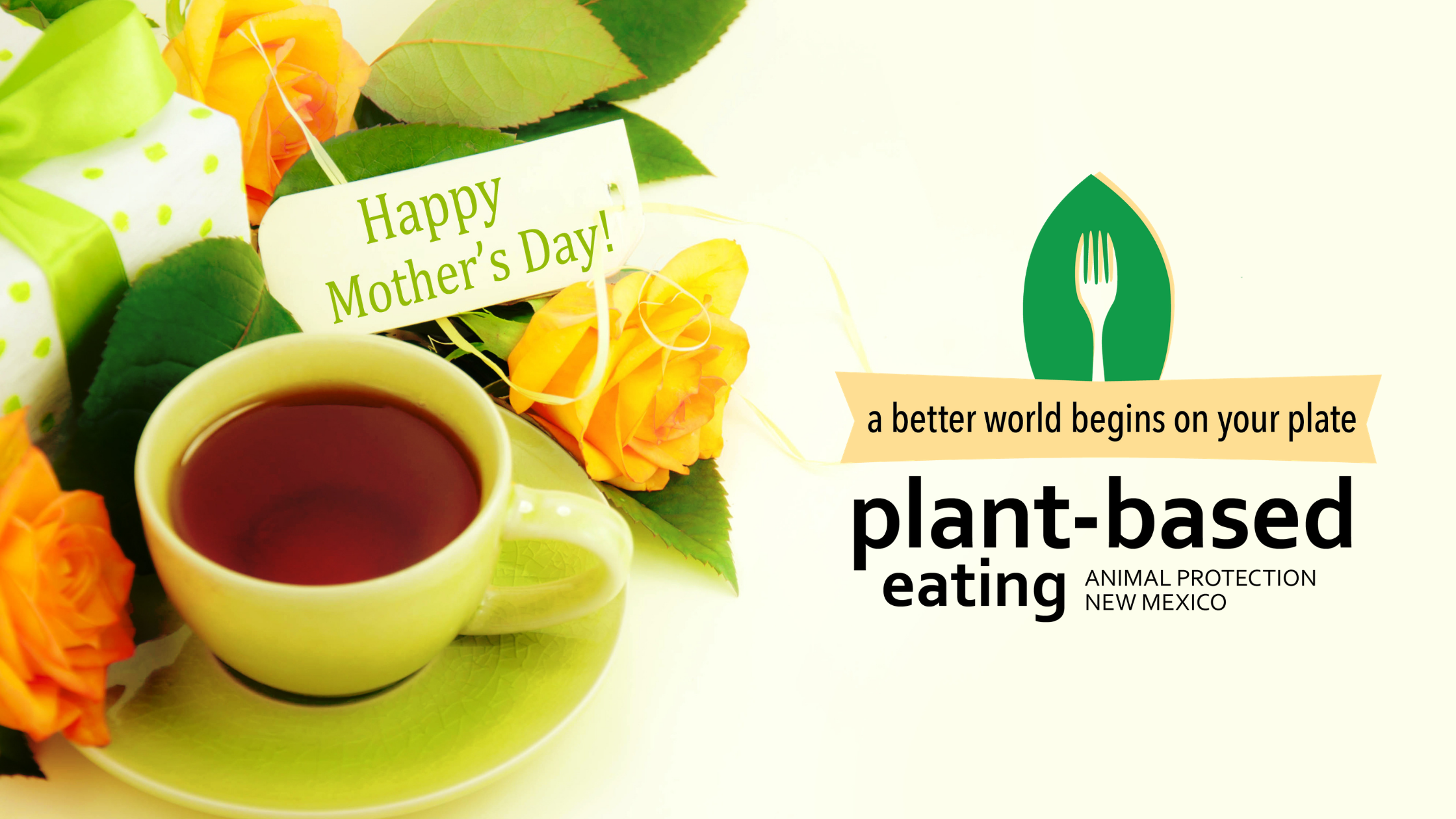 Treat your Mom (or mother figure) with a plant-based Mother's Day Brunch Buffet! The kids in the family (of any age) can easily pull together a Mother's Day surprise with these simple, delicious recipes, many of which don't involve the stove. Be sure to do the dishes, too, as an extra Thank You to the Mom in your life!
No-Egg Quiche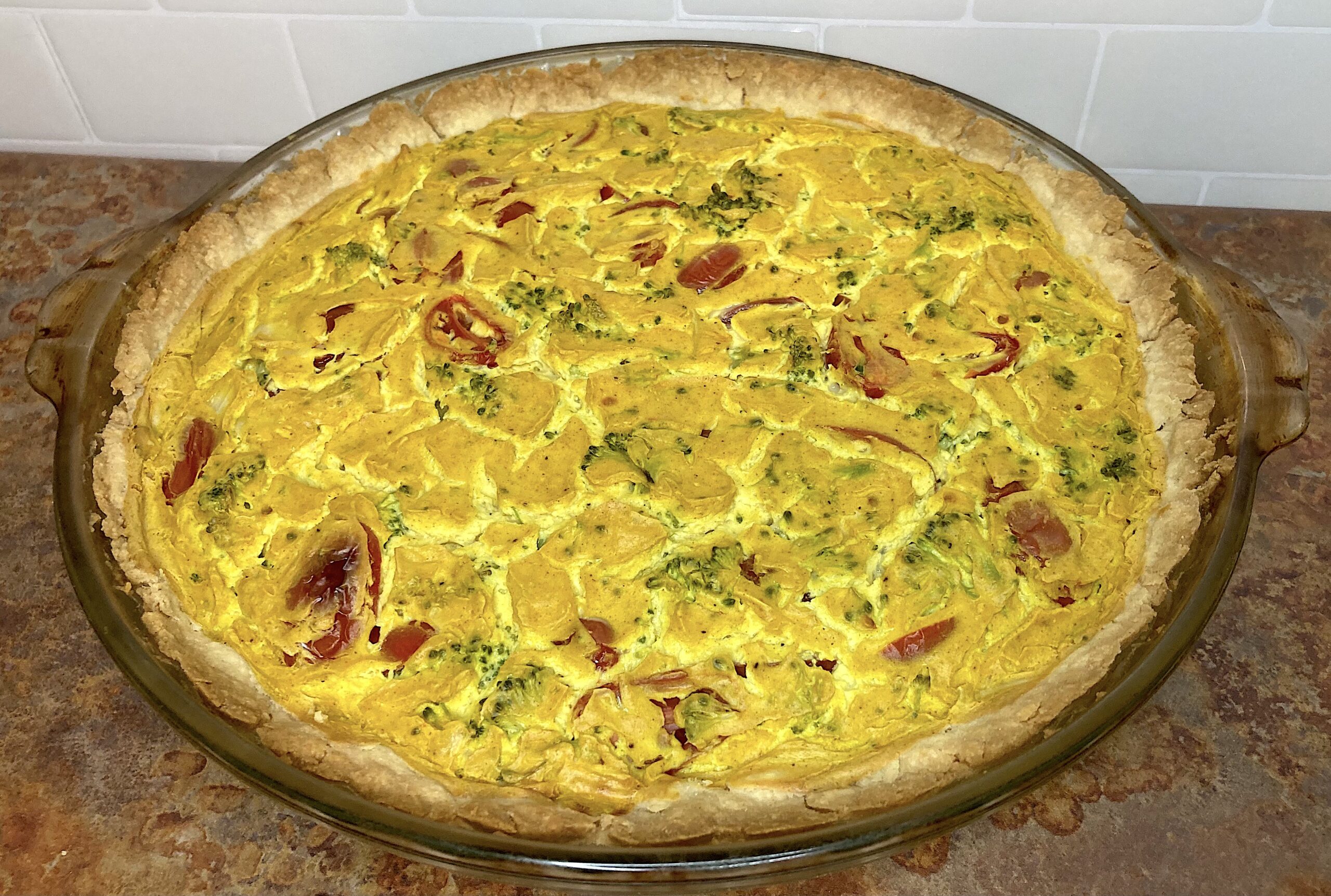 This delicious quiche recipe goes great as a main course, or an addition to a large brunch.
By easily substituting the eggs with tofu, this quiche is easy to make—simply blend and bake!
Click here to download the recipe.
Egg Salad Sandwiches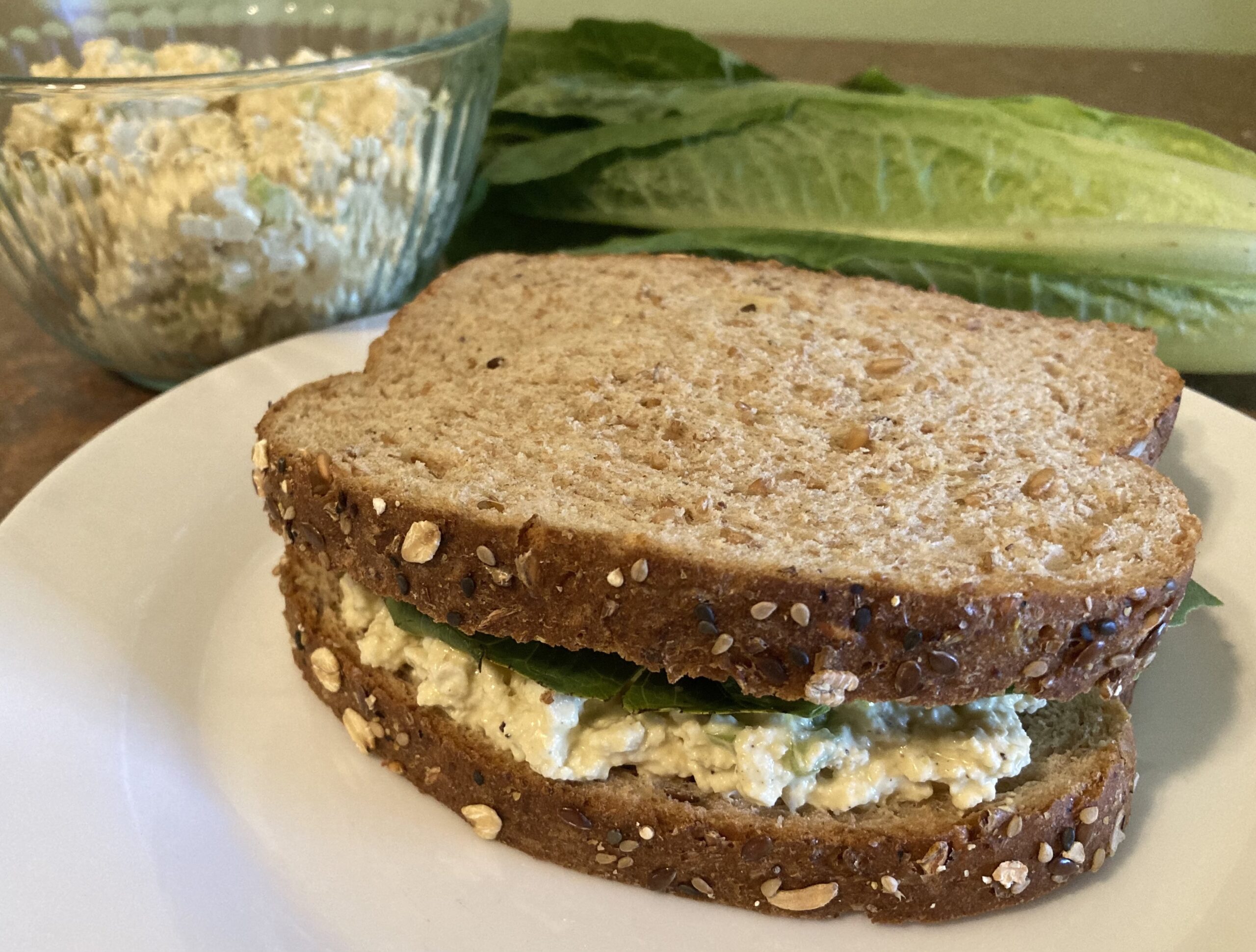 Sandwiches are a great addition to brunch, especially cut up and served in smaller portion sizes.
Use our delicious Egg-less Egg Salad recipe to whip up some egg salad sandwiches—no cooking required!
Click here to download the recipe.
Fresh Corn & Pepper Pasta Salad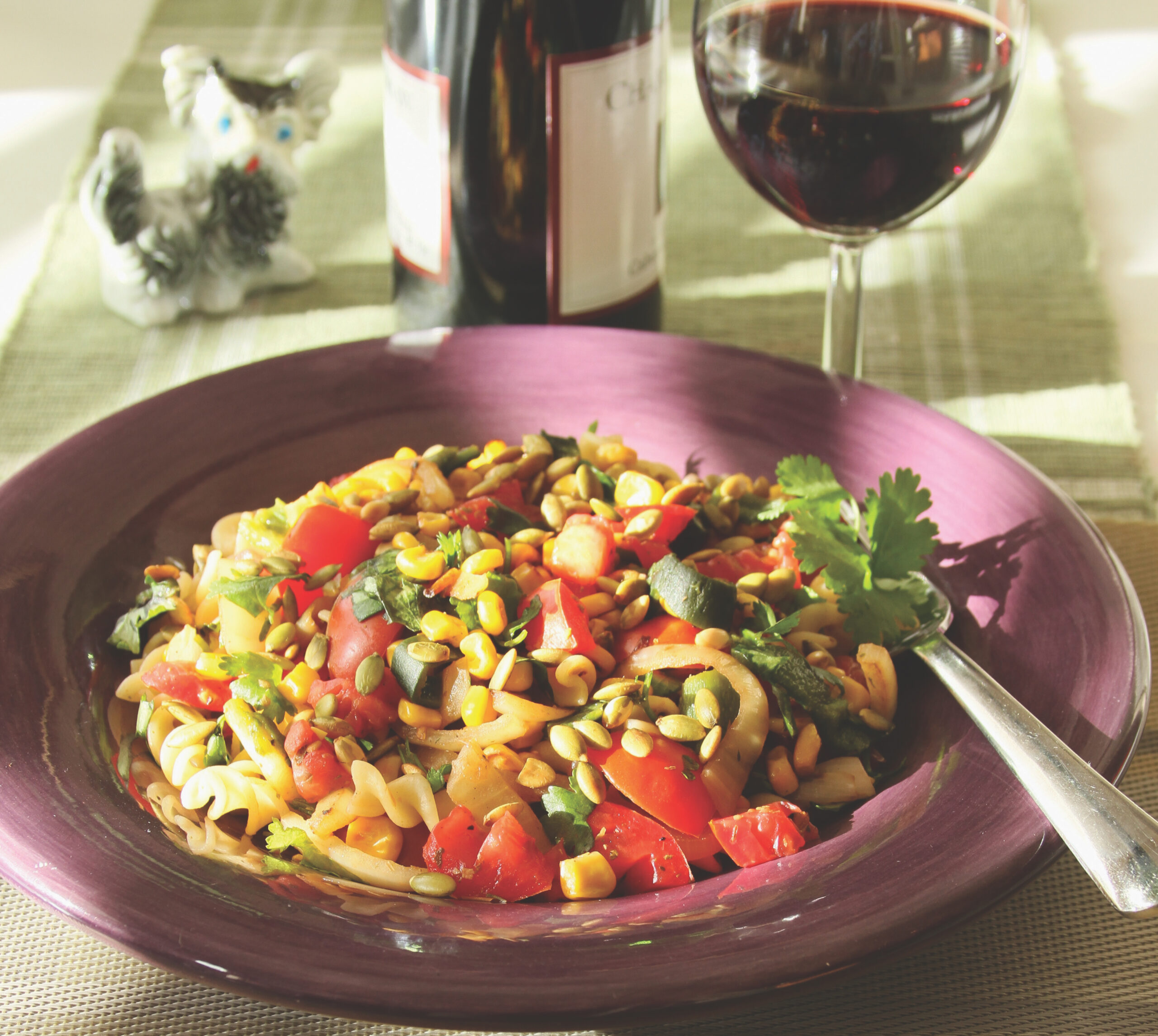 Pasta Salad is a great addition to any meal, and goes great with brunch.
If your mom (or other family members) are not keen on spicy foods simply replace the chile peppers with bell peppers.
Click here to download the recipe.
Zesty Kale Salad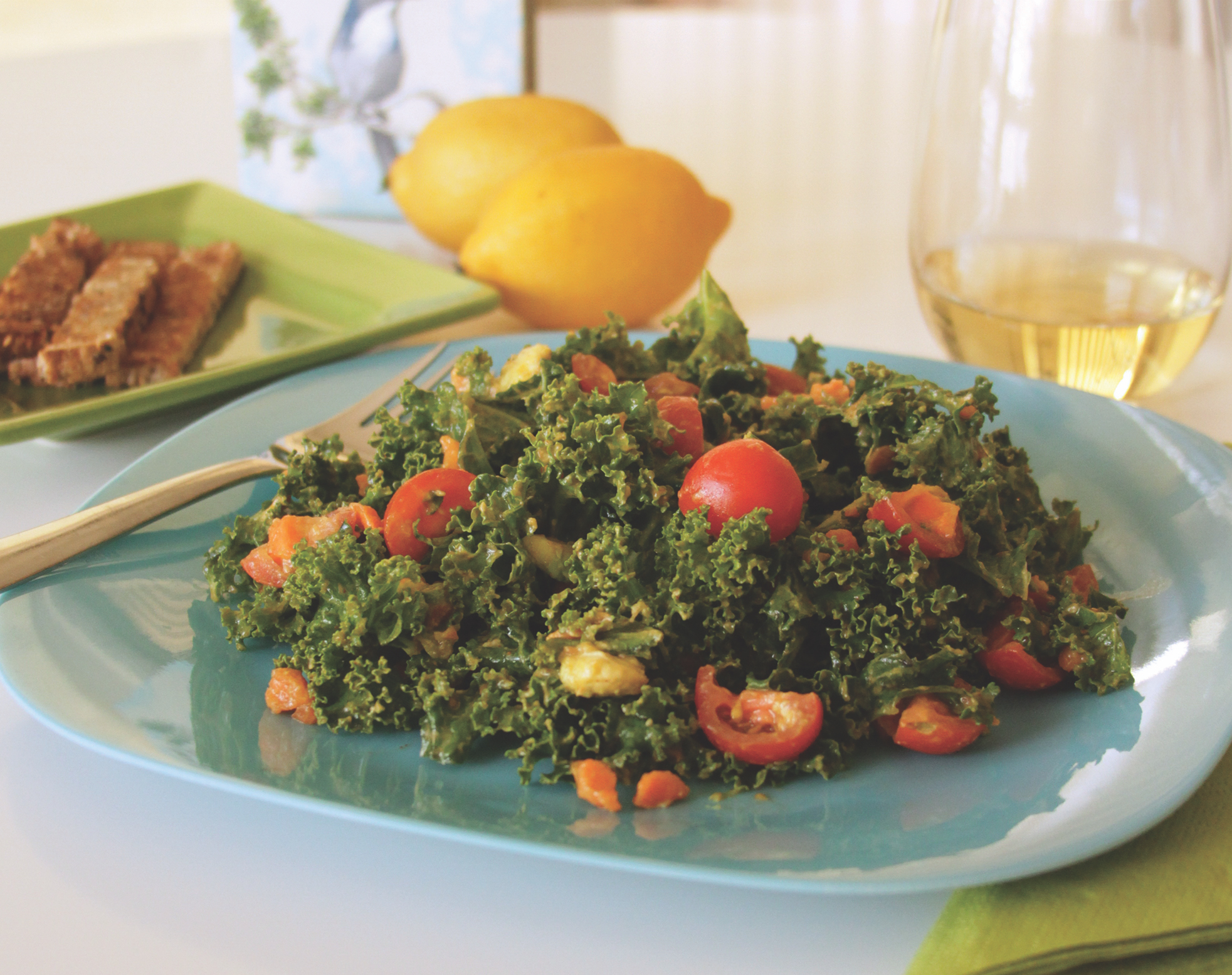 Another fresh idea for a side that is both delicious and nutritious, this salad combines the flavors and textures of kale, avocado, cilantro, tomato, and carrot tossed in a lemon garlic dressing.
Impress your mom with a fancy side that requires minimal skill.
Click here to download the recipe.
Fruity Summer Rolls w/ Chocolate Sauce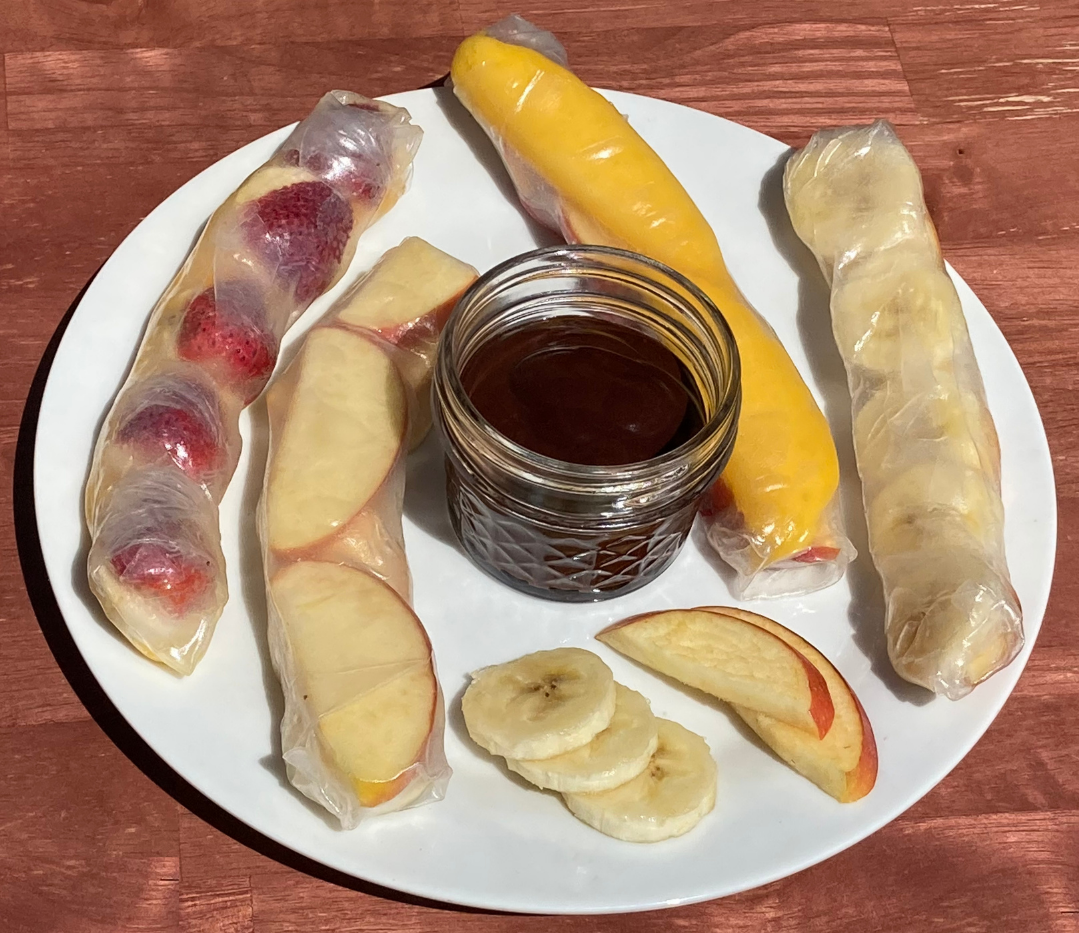 A delicious sweet treat to add to your brunch, these fruity summer rolls are just as fun to make as they are to eat!
Just about any combination of fruits may be used. Some commonly used ingredients for the filling include strawberries, blueberries, bananas, apples, raspberries, mangoes, and peaches.
Try using whatever fruits you have on hand and get creative!
Click here to download the recipe.
For more recipes, go to apnm.org/recipes